Welcome to Hutton Hill Designs
Bold, beautiful designer pillows, wall art and greeting cards all made in Canada, eh?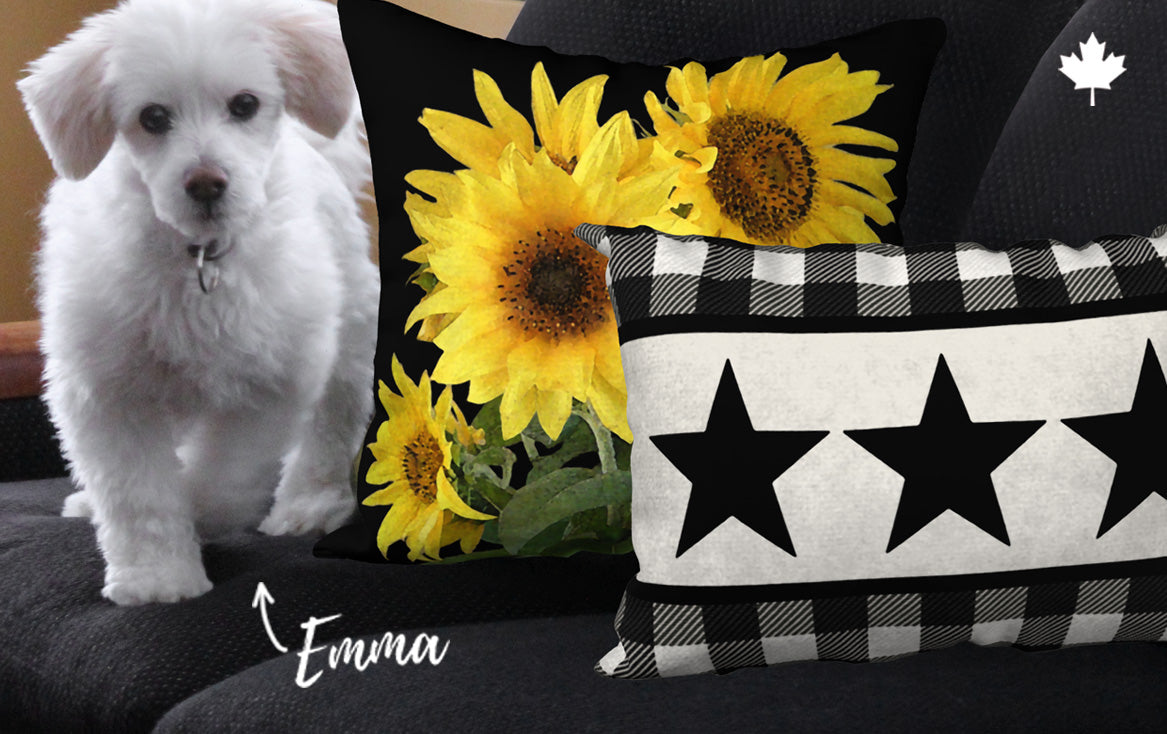 Sit back & relax!
Find the perfect gift for a friend, or something new just for you.
Discover unique designer pillows, wall art and greeting cards featuring my original artwork, or Contact Me about a custom design.
My assistant Emma will help with scale, and the fun factor. :)
"Your pillow covers are absolutely beautiful, and so cozy!"
★★★★★ from Sonja in Thornhill, Ontario
Thank You Sonja!
Sonja has ordered 4 times, and now has a whole collection of pillows from Hutton Hill Designs.
See Sonja's Picks
"Beautifully made and a one off! Bet no one else in Australia has one just as good. Thank you!"
★★★★★ from Lorraine in Canberra, Australia
...
Lorraine was one of my first customers, and this review was for her first order, a Sunny Daffodils pillow cover. She now also has a pair of Cardinals and a pair of Blue Jays to add a little bit of Canada to her home 'down under'.
Thank You Lorraine!
See What Lorraine Ordered
Peacock Feather Vegan Leather Bag
. . .
Grab this bag and fill it with all your stuff!
Beautifully made of pebble-textured vegan leather, this bag will hold your laptop, your phone, your wallet, and lots more!
Check out the Vegan Leather Bag
"Loved the artwork so much on the prints, I ordered the same on the pillows!
★★★★★ from David in Buffalo, NY
Thank You David!
David was a first-time customer, and ordered 3 items. Check out his choices!
See What David Ordered
NEW Rainbow Personalized Kids' Pillows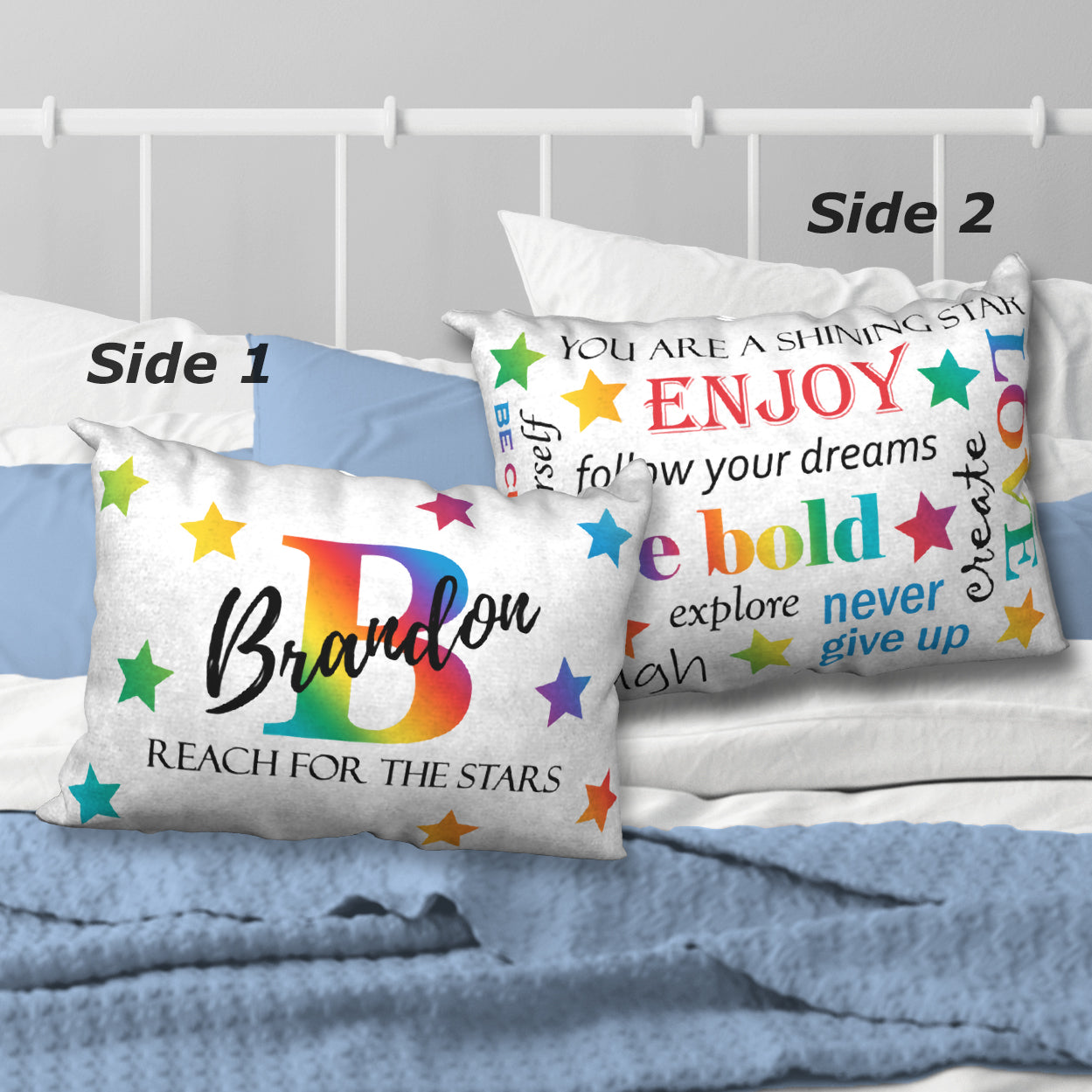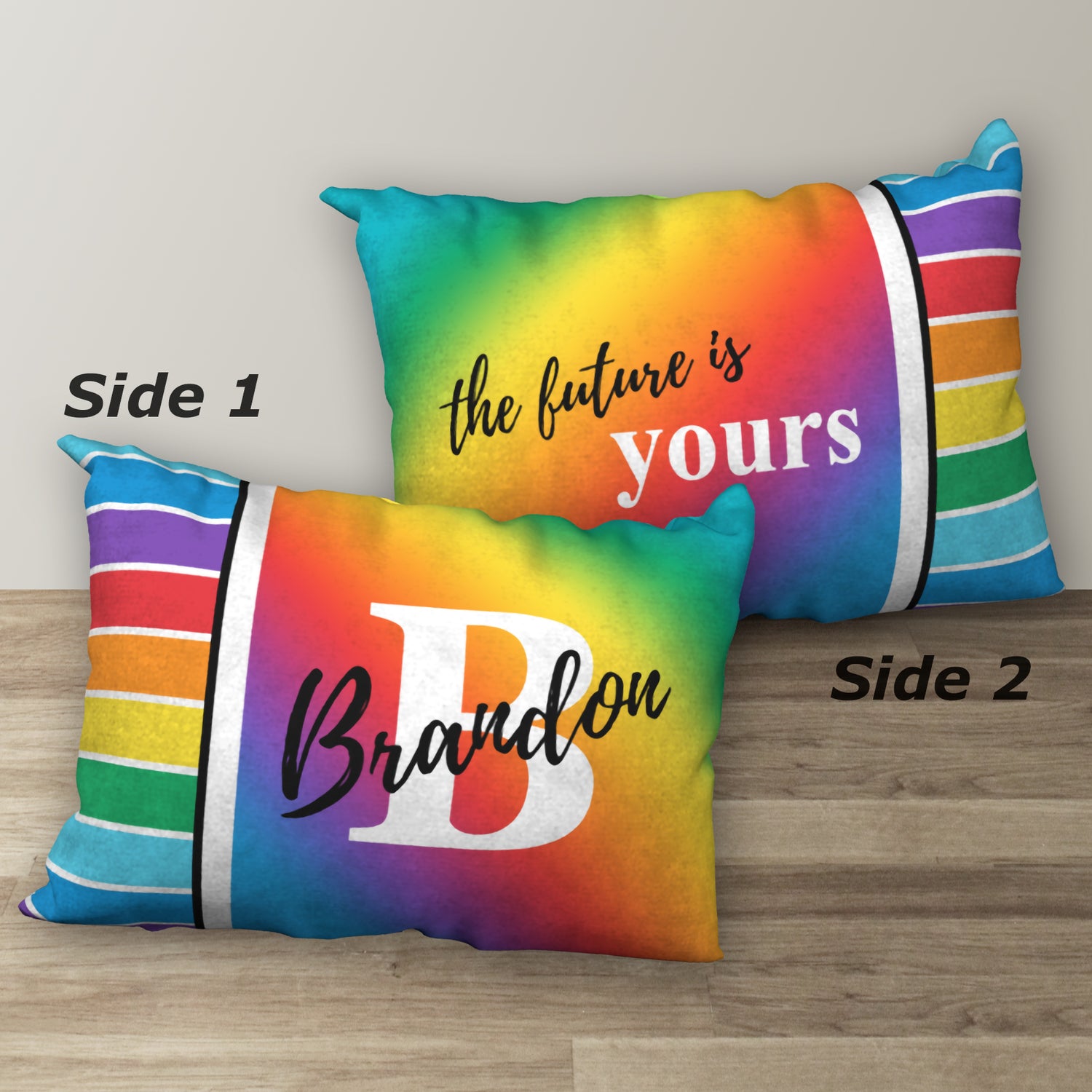 Celebrate your child (or grandchild) with a personalized pillow!
Now available in Pastel Rainbow and Bright Rainbow shades as well as a whole range of solids.
SHOP THE KIDS' PILLOWS
Check Out All My Personalized Pillows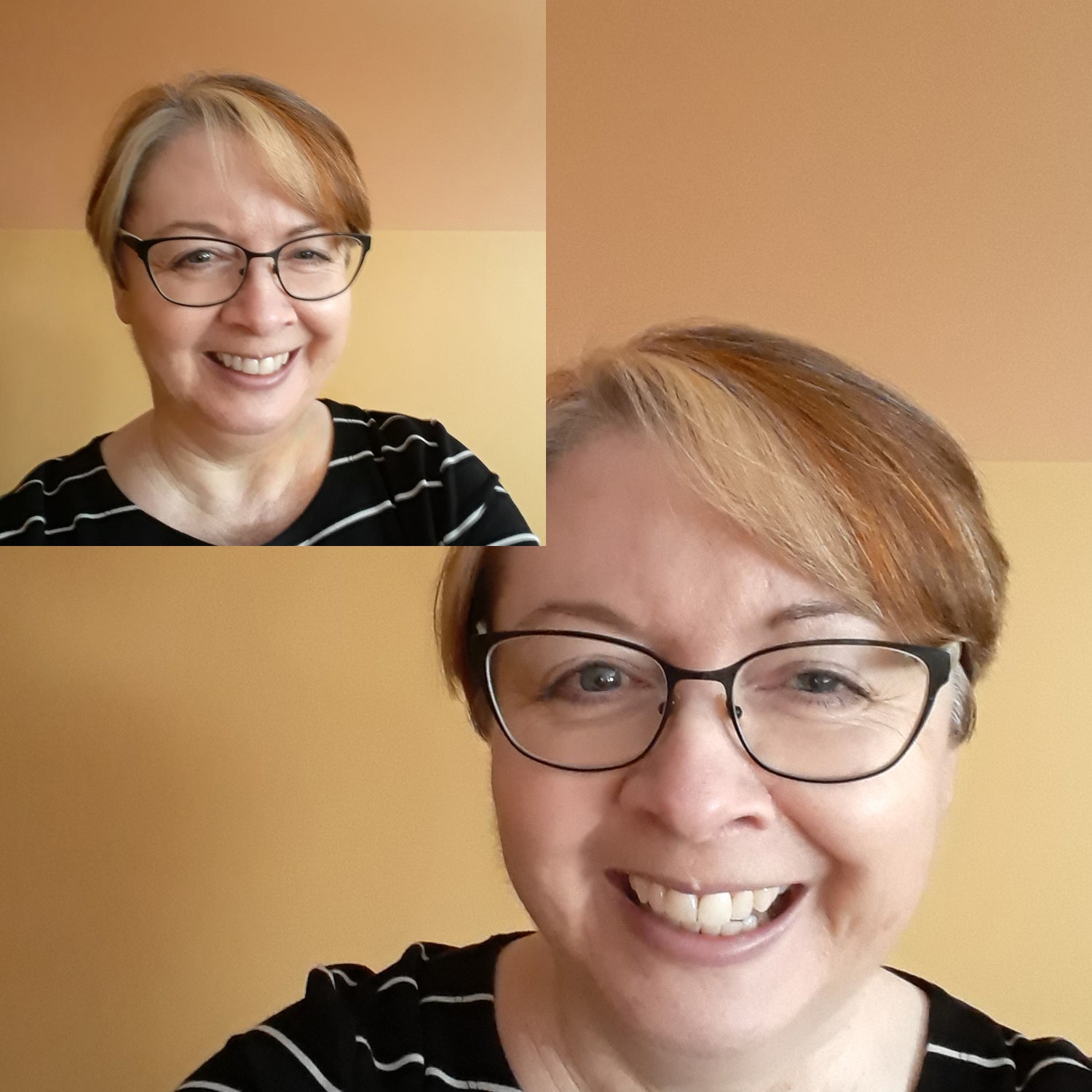 Hello!
My name is Kerry, and Hutton Hill Designs is my business and my passion.
Learn more about me, my art and my inspiration here...
MY STORY
"By all these lovely tokens, September days are here. With summer's best of weather and autumn's best of cheer." 
Helen Hunt Jackson